Main Content
Assisted Living Community in Bristol, VA
The Rehab Center and Memory Care at Bristol
A new kind of assisted living community with full service rehabilitation center and memory care specialization.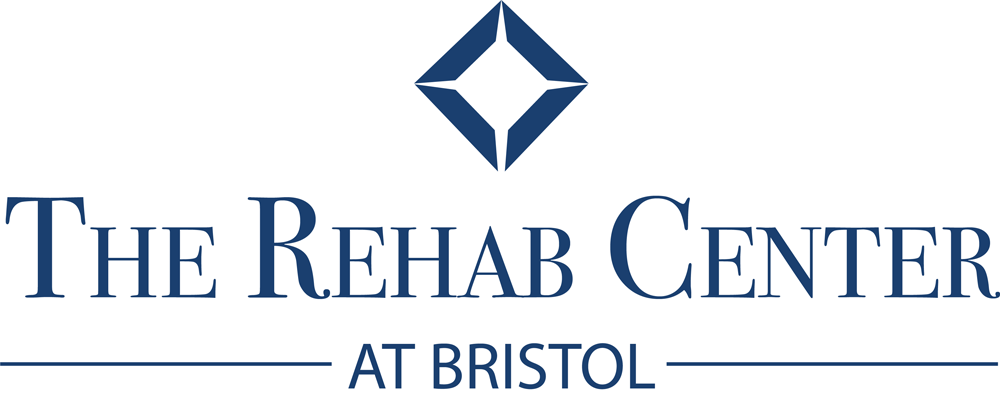 The ample-sized, 90-bed, skilled nursing center is comprised of semi-private, deluxe semi-private, and private rooms. Book a room for you or your love-one's short-term or long-term stay.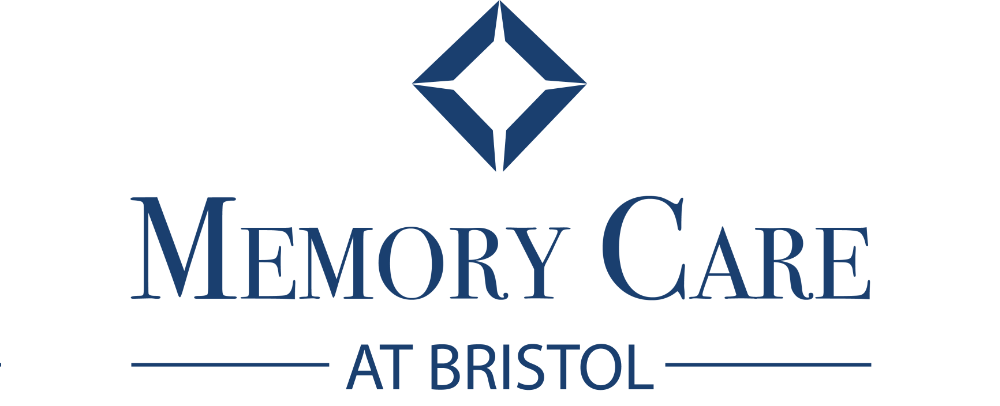 When memory loss touches your life, we are here for you. If you or someone you care about has memory loss, you need to find good care in your community. That's where Memory Care at Bristol comes in….
Opening Fall 2018
BRAND NEW Rehabilitation Center with Memory Care Community under development and coming FALL 2018.
To be added to our waiting list, email your contact information via our CONTACT form.